By JEANNEE PARKER MARTIN, PRESIDENT AND CEO, LEADINGAGE CALIFORNIA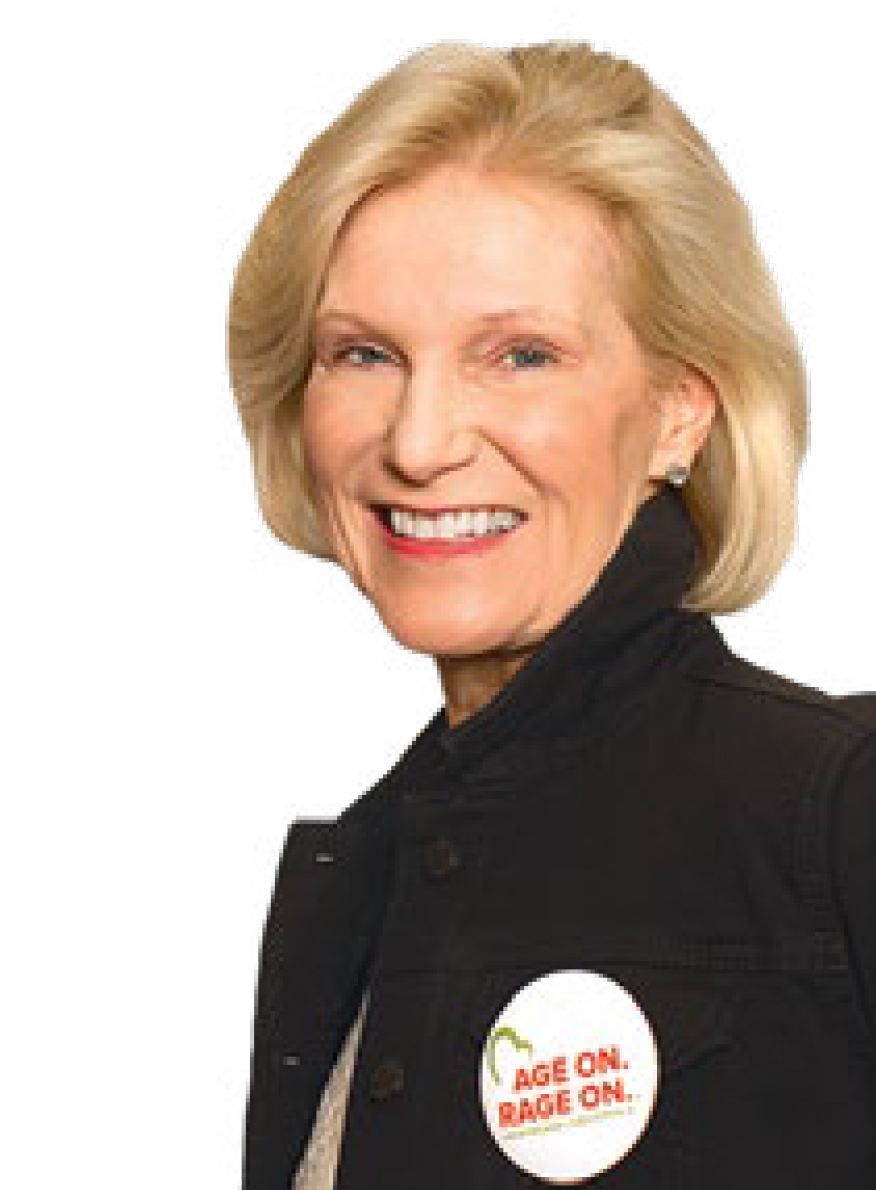 Arriving in San Francisco in mid-1984, I settled quickly into work in a pandemic – then the AIDS crisis – after running an AIDS program on the East Coast. Like COVID-19, there were many unknowns at the time, but scientists helped us understand early what some potential mechanisms for the spread of the disease were – unprotected sex, drug use, and contamination of wounds and cuts through sharing of personal care items, like razors and toothbrushes. It also became apparent that individuals at highest risk were those practicing those behaviors, and those that appeared at less risk did not. Some groups were disproportionately impacted since they fell into these high-risk behaviors. The recommendations followed as to how we could minimize exposure to what became known as HIV, and what the risks were if we didn't.
As I fast-forward to COVID-19 in 2020, I have tried to apply learnings from this early experience in managing care delivery in a pandemic – what worked and what didn't. We cohorted patients to protect others; we wore appropriate (and had access to sufficient) PPE; we got tested to determine if we had an elevated immune response; and at times, we waited. ICUs, hospitals and hospices were overwhelmed and often uncertain how to care for patients, and protect staff. Importantly, we communicated often with our peers, with scientific experts, with our staff, and with the public.
Managing any public health effort requires an understanding of the science, and resilience. It is this resilience that provides us the elasticity to modify our behaviors, our expectations, our approaches, and our capacity to recover quickly when we've perhaps veered in the wrong direction. It is resilience, too, that allows us to re-imagine what the future might look like as we shape or mold our communities, our workforce, and our work environments to adapt to the next normal.
As we look ahead to the 'next normal,' it is resilience that will carry us through.