By Charles Brown, president, MJ Housing & Services
MJ Housing & Services celebrated our 10th anniversary in 2022. Our mission is simple: to provide services in affordable housing communities. For seniors, it is to have them age in place with independence and dignity. To treat them as humans with one-on-one services that extend from assistance with social security to understanding the mechanics of the internet. With eviction prevention being one of the top priorities, our service coordinators work diligently with property management companies and other community resources to keep our residents housed.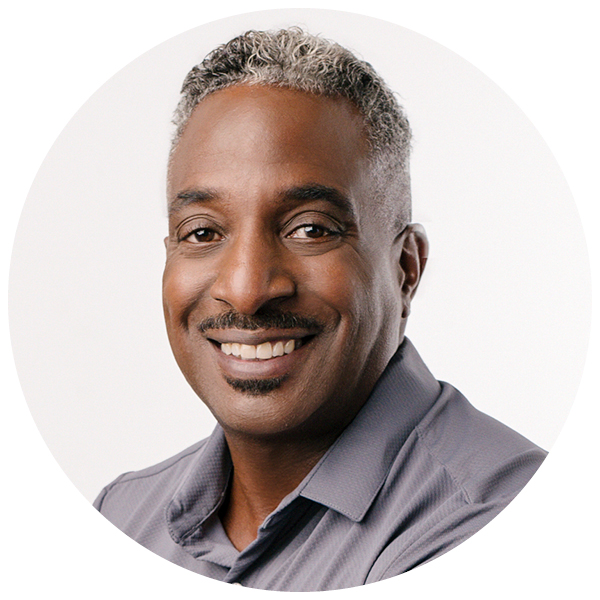 Our organization works with partners to improve and expand a range of supportive services and programs to different communities, and this is where our service coordinators excel. They get out into the communities and find the resources they need to ensure our residents' well-being. We have our standard partners such as Meals on Wheels and several local food banks. Both are such an added value to our residents. No one wants to go hungry, but when it comes to paying your rent and utilities first and there isn't much left over, the food programs become a necessity to the health and well-being of our residents. But most often it's other specialized needs that create a greater task.
As we head into 2023, the "New Underwear Challenge" is something I am looking to have at all our sites in the coming year. The process is simple. With a simple ask in your community, we would request that people donate, socks and underwear in any size at a specific location. Our multifamily properties could really benefit from this. From diapers for the young to diapers for the elderly and everyone in between, to socks or t-shirts – all of it would be helpful. With so much hate in the world, can you imagine communities coming together for a cause that most of us take for granted? I envision this as being a small step to a greater cause – achieving kindness and compassion. Swapping out that one cup of high-end coffee for a three-pack of socks could be the greatest gift in someone's else's life.
Teaching Digital and Financial Literacy
Digital literacy is always a concern, not just with the aging population but for us at the organization as well. Our goal is to have computer labs or learning centers in every community. For the ones that do, we often try to enlist the aid of college students to volunteer and assist in this endeavor. In Denver and San Diego, we've partnered with local university social worker programs where students must complete hours from service. These students will serve as interns and provide one-on-one training to enhance digital literacy with devices that will help older adults thrive – from understanding the very basic of computer operations to having an email account so they can stay connected to their families. Some of our communities have been gifted handheld computer devices and the success rate is very encouraging – although forgetting passwords seem to be a common theme!
One of our coordinators worked with a local college to help several seniors get connected to the internet for free and establish email accounts thanks to the help of a local web service company. Because of this, two seniors were able to obtain their high school diplomas. Making this happen requires patience and determination on all fronts. We value our community partners. Any time we can work alongside them to create a space for residents to excel it's always a welcomed moment.
Financial literacy training can certainly be challenging when dealing with a population that is used to doing everything manually, either in a checkbook or a notepad or with a register. There seems to be a lot of distrust and fear about going online, but we will continue to find resources and produce educational events to ensure our residents that while there can be risks, there are smart ways to move through the world wide web, and with computer software enabled to protect against viruses and unwanted viewers.
Heading into the New Year
This is an exciting time for MJ Housing & Services. A new year, new beginnings, and new ideas. And we are growing! People believe in us and the services that we offer. We are truly grateful for the trust that our partners have relied on for years. Our commitment and value is one of the best in the industry.
Learn more about MJ Housing & Services: mjhousingandservices.com