by ERIC DOWDY, CHIEF GOVERNMENT AFFAIRS OFFICER, LEADINGAGE CALIFORNIA
As the California Legislature gaveled in for the first year of the 2021-2022 Legislative Session, the state remained deep in stranglehold of the COVID-19 pandemic with hundreds of Californians dying each day. Despite this backdrop, death rates and cases have declined precipitously in skilled nursing facilities and assisted living with vaccinations of residents and staff near completion through the federal Pharmacy Partnership Program.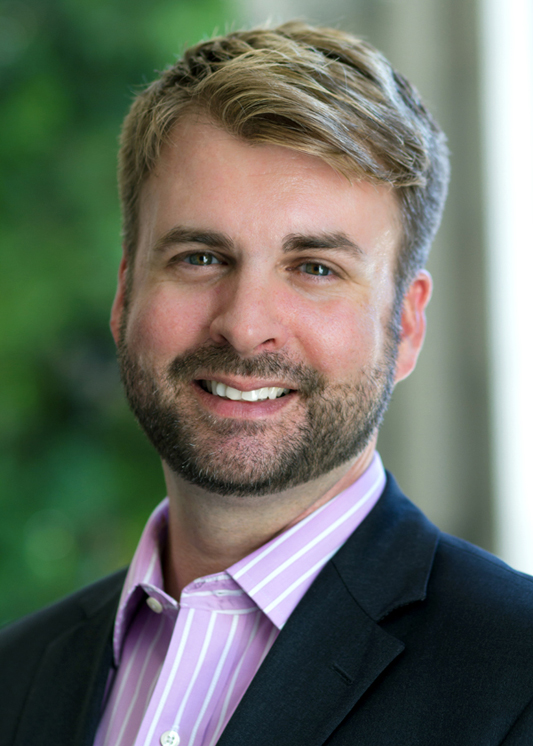 The pandemic continues to impact lawmaking to a limited extent. The Legislature has introduced about 400 fewer bills than it has in the past for the first year of a legislative session at 2,479 bills. However, the percentage of bills impacting aging services providers is much higher than previous years. LeadingAge California public policy staff will be tracking and advocating on more than 230 bills, when in a normal year that number is near 125 to 150.
The focus of this year's legislation is rightly centered on COVID-19 and pandemic recovery as well as emergency preparedness/disaster response. Other key areas of legislation include:
A reintroduction of AB 1379 (Quirk) dealing with CCRC oversight (AB 707)
RCFE bills requiring Internet access for residents (AB 665), "clean and safe" living conditions (AB 895), referral agencies (AB 499) and electronic monitoring (AB 1300)
Nursing home legislation increasing citations (AB 323), ownership interests (AB 1502), unrepresented patients (SB 460), and medical director certification (AB 749), licensing (AB 1502), and feeding assistants (AB 1054)
Over 100 bills related to affordable housing with our co-sponsored bill on wellness nurses (AB 1083)
Approximately 30 bills advancing the Master Plan for Aging principles
We hope to see you all at our virtual RISE Policy Summit, March 23-25 where we will discuss many of these initiatives. We will be including the popular sessions with agency officials, legislators along with the latest policy developments over the three days with each day focusing on a specific segment of the membership. We will also schedule virtual Capitol Visits so that you can meet with your elected officials.
I hope you have a safe Spring as we continue to make progress coming out of the pandemic. Please feel free to contact me at any time at edowdy@leadingageca.org.