Java Group Programs were created by Dr. Kristine Theurer. We sat down with Kristine to talk about the different components of the program and a new partnership with LeadingAge California kicking off in Spring of 2022.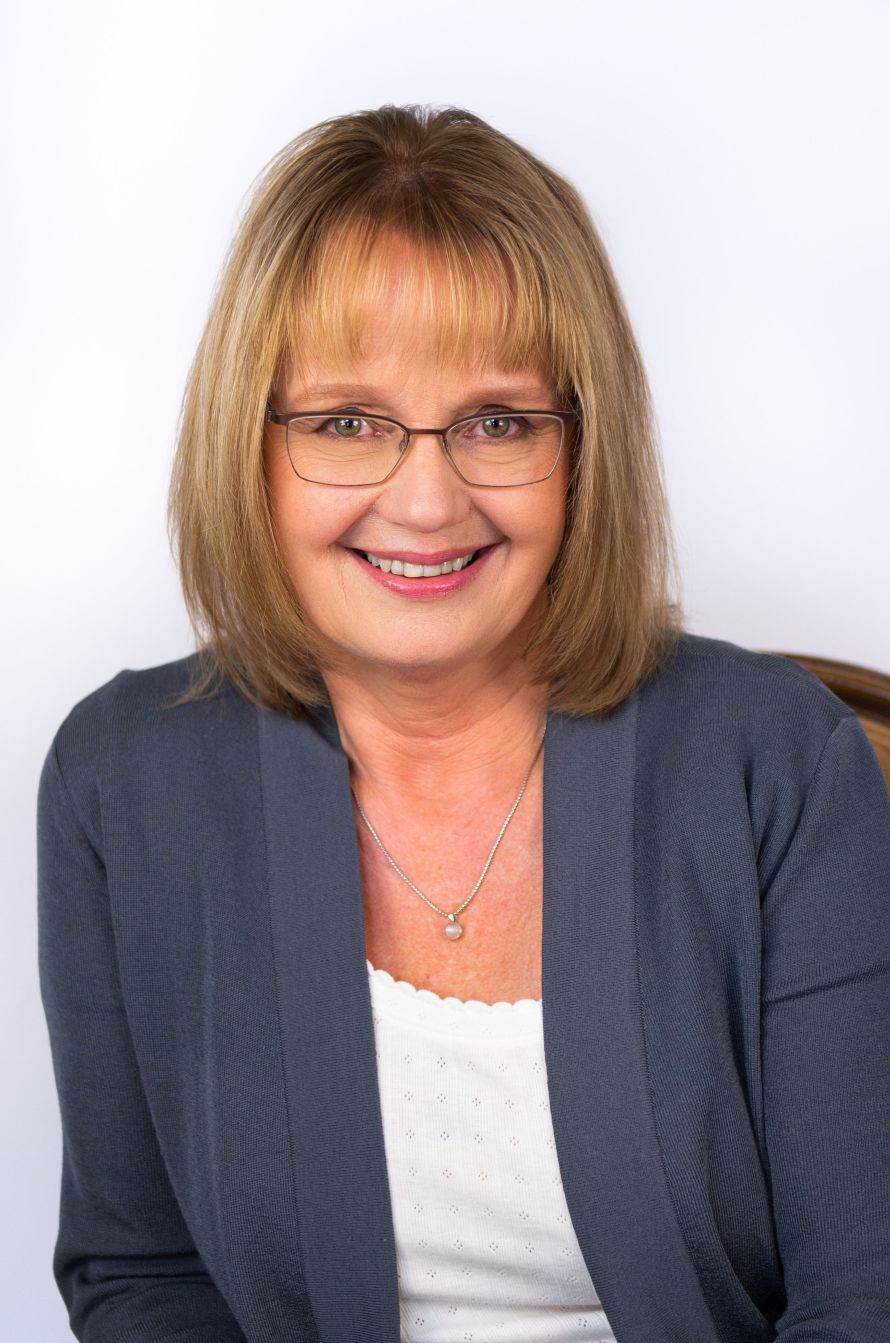 What is Java all about?
Prolonged loneliness and social isolation are a silent tragedy in nursing homes. One resident said to me recently, "I'm so lonely I wish I could die." The Java programs— Java Memory, Java Music, and Java Mentorship — are three weekly activity programs all based on peer support, with the primary goal of addressing loneliness. I've worked in senior living for over 20 years. I wrote a paper called "The Need for a Social Revolution in Residential Care" that refers to the relentless diet of entertainment and distraction, which is how we've been trying to address loneliness for residents over the years; through things like Bingo, bus trips, bowling, games, movie nights. We thought if you could take lonely people and just get them into an activity, they wouldn't be lonely anymore. The statistics have proved us wrong.
What we've learned is you can be lonely in a crowd. You can have tons of people around you and still feel lonely. But peers can help each other in a way that no one else can. I can share things with my friends that I would never tell my family, and I'm really close to my family. But I don't want to burden them.
Why is peer support so impactful?
I'd like to share a personal story. When I was a teenager, my older brother committed suicide. If you can imagine, it was a terrible time in our family. I adored my brother. He was handsome and charming, and in my 13-year-old brain I couldn't fathom how he could take his life. I carried that grief with me for years and decided it was my fault because I wasn't paying enough attention. I tried counseling along the way, but nothing really helped. One day a friend suggested going to a grief support group. I said, why would I do that? How could that possibly help? I'd just be sitting around a table with a bunch of other sad people and be sad together. But I trusted her and went, and it was wonderful. I knew right away it was safe place to share what's going on inside. What changed for me is that I wasn't alone with it anymore. What had felt unbearable became bearable.
While working in a long-term care home I began to wonder if a peer support group would help residents with the loss and grief they experienced. So, I decided to start one up. And that's how the Java Music Club came to be. One resident said to me, "Thank God we finally have somewhere to talk about something other than what's for lunch." 
How do residents get involved?
The first program, the Java Music Club, is a peer support group for retirement, independent living, etc., and also gets used in nursing homes. The Memory Care program is the same idea – but is peer support for people living with more advanced dementia. Java Mentorship is a team of residents who meet as a team with volunteers every week and talk about who's lonely in our community, who used to come to things, but have stopped, or who's back from the hospital. There are 26 education modules that teach those residents how to be a great mentor. They then pair up and go visit their peers.
The recreation staff facilitate the programs, which come with training modules so they can learn how to facilitate peer support groups. As staff get better at it, they can start to train volunteers and family members. An Executive Director of one home said to me: "With the Java programs it's like having an army of volunteers—they are the fighters of loneliness!"
Are you planning to implement the program at certain types of communities?
LeadingAge California has received a Civil Money Penalty grant to implement the Java programs in one hundred nursing homes across California in 2022. It's so exciting! The plan is that if it all goes well, they'll open it up to more communities.
If I'm asked what's so magnificent about peer support groups, I say it's this – when we lift other people up, we lift ourselves up. Everyone gets a chance to share and a chance to say, "I've been there too."
Learn more about the Java Group Programs: Javagp.com