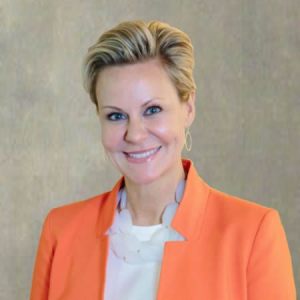 Sequoia Living has announced that Sara McVey will succeed David Berg as Chief Executive Officer when he retires on September 30.
Ms. McVey brings over 20 years management experience in senior living organizations. For the most recent five years, she has served as Chief Executive Officer of Horizon House, a nonprofit CCRC located in downtown Seattle. Prior to that time, she served in several executive capacities for Mather Lifeways, an Illinois-based owner/operator of multiple senior living communities and an institute on aging.
Ms. McVey will join Sequoia Living on September 24th.