Evon Lenerd is stepping down as Chief of the Continuing Care Contracts Branch in Mid-July to assume a new post at the Board of Registered Nursing. Katie Hernandez, who was with the Adult & Senior Care Program at Community Care Licensing has been named the Interim Chief.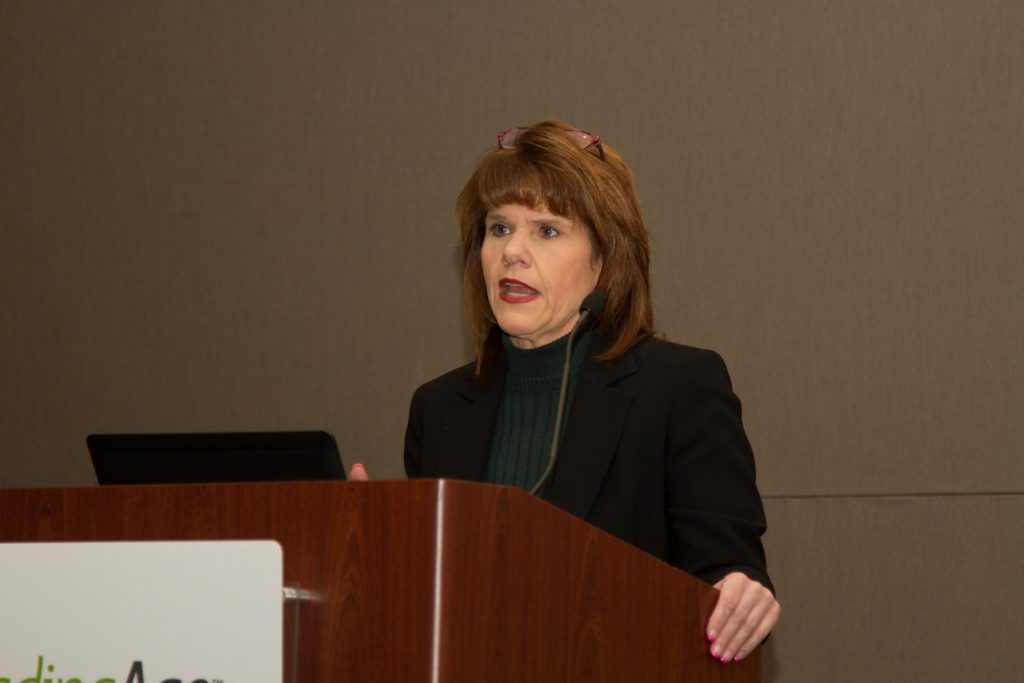 Evon was appointed as the Chief of the Continuing Care Contracts Branch and eventually oversaw the Home Care Services Bureau with the passage of the the Home Care Services Consumer Protection Act in 2013.
As the Branch Chief for the Professional Certification Branch with CDPH, Evon was responsible for overseeing the certification of nurse assistants, home health aides and hemodialysis technicians; criminal record clearances for direct care staff working in Intermediate Care Facilities, the licensure of nursing home administrators; and the investigation of complaints and/or allegations filed against nurse assistants, home health aides, hemodialysis technicians and nursing home administrators.
Evon has previously held positions with the State Controller's Office, Department of Justice, Department of Health Services, and the California Department of Public Health.
LeadingAge California wishes Evon the best as she transitions to her new role!