By Joshua T. Smith, Ph.Dc, Director of DEI, LeadingAge California
Despite the modern advancements that endeavor to simplify human existence, human identity remains a complex, multifaceted discovery. The intersections of heritage, sex, gender, race, religion, ability, etc., will provide profound insights into how humankind has developed and its trends toward the future. Diversity, Equity, and Inclusion (DEI) acknowledges these psychosocial intersections and how they shape our norms, attitudes, and our standards in human engagement. For these reasons, we urge all healthcare providers to adopt cultural competency to improve how we care for our most vulnerable communities, in this case, older adults.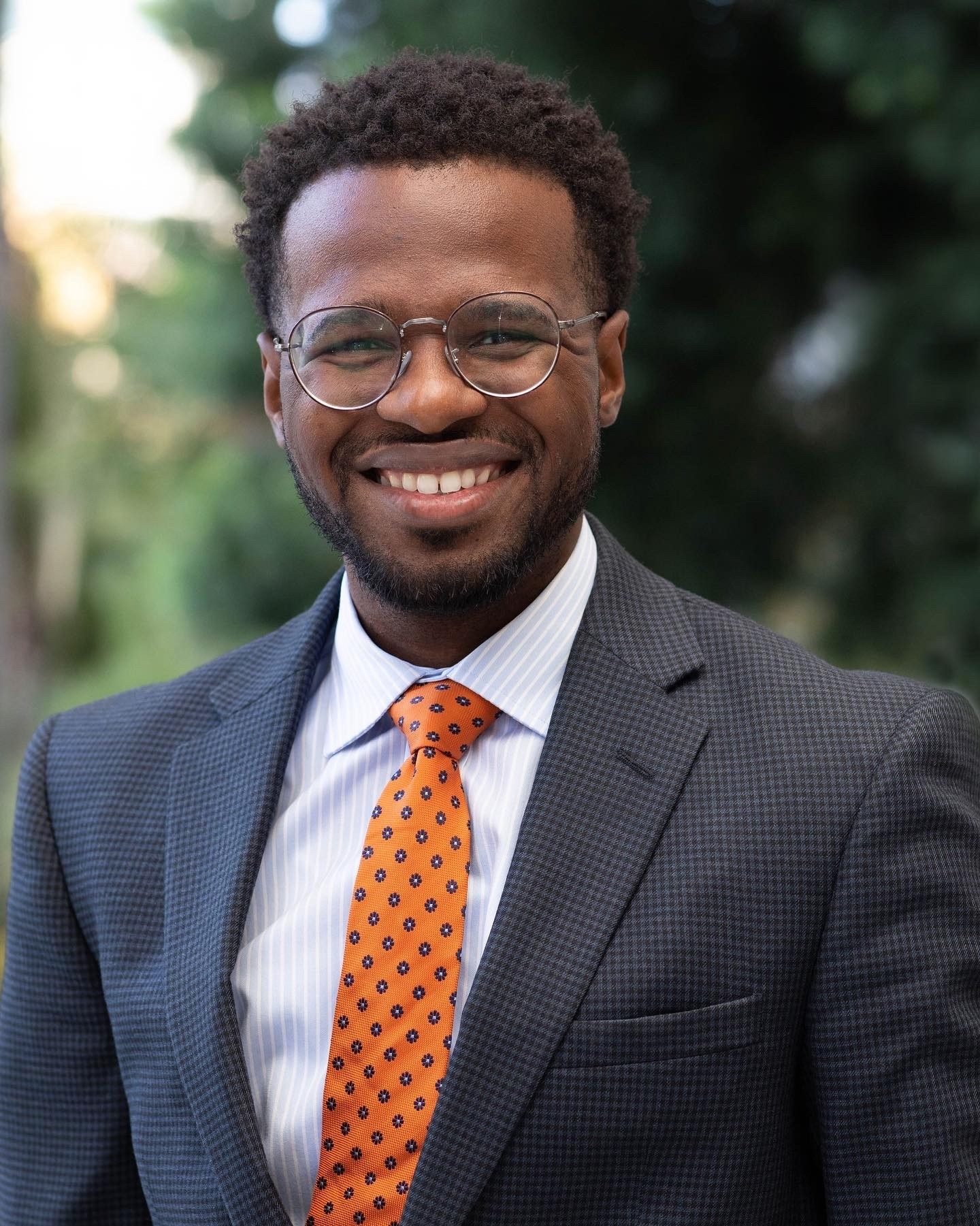 Cultural competency is defined as the ability to participate ethically and effectively in personal and professional intercultural settings. By improving our knowledge of cultural values, healthcare providers will be better trained to respond to the values and needs of their staff and residents. But how does cultural competency promote a "healthy" aging process? It helps you "see" your people! Perhaps that resident that never comes out of her room is not an introvert but struggling with the adjustment that she will not age with her family as is custom in her culture. Or the kind Asian CNA is not Chinese as everyone assumes he is and is secretly seeking employment elsewhere. The premise of this competency is to improve knowledge management, skills, and policies that impact the "aging" process for people with diverse backgrounds. Skills that can be acquired by establishing DEI-related training for staff and residents. Consider these DEI-related trainings:
DEI terminology
Implicit Bias
Safe Zone
DisAbility Bias
Gender Bias
Spiritual/ Religious Bias
In our recently released LeadingAge California DEI Roadmap, we provide members with a step-by-step guide to promoting the cultural competency that our industry needs to support the aging process. There we ask serious questions about human representation, access to leadership, company-wide DEI training, and ways to identify community resources that will improve these aging communities. Our industry faces unique challenges in our workforce and retention efforts, and with U.S Census reporting a mass wave of diverse retirees on the horizon, leaders must search for ways to attract our world's best and brightest. Perhaps, a robust DEI initiative will be a meaningful tool in them being successful.
Remember this – workforce culture will eat DEI best practice for dinner! So, see our LeadingAge California DEI Roadmap and our LeadingAge California DEI webpage for more content and best practice examples on how to improve your initiative. However, be willing to reimagine workplace culture and celebrate what a DEI initiative will bring into your organization. A place where we all matter and age with care.
What is cultural competence? – National Centre for Cultural Competence (sydney.edu.au)