by ERIC DOWDY, CHIEF GOVERNMENT AFFAIRS OFFICER, LEADINGAGE CALIFORNIA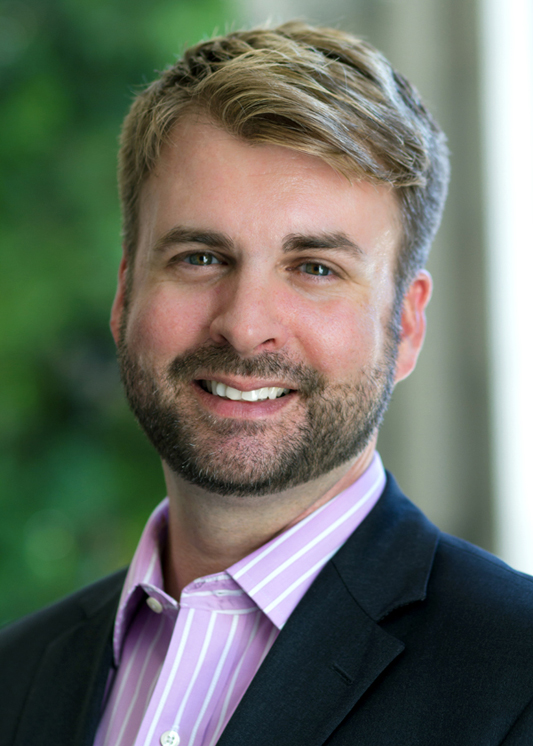 As the state enters its fifth month of the COVID-19 pandemic, policy changes at the local, state and national levels have been constant as new information is learned about the virus. As of this writing, the state is experiencing an explosion of cases, claiming the number one spot in the nation with over 435,000 cases and 8,000 fatalities.
The California Legislature has severely restricted the number of bills moving through the legislature. As reports of legislators themselves becoming infected surfaced, the Senate and Assembly changed their rules to allow for remote and proxy voting as they approach the August 31st end of session. Hundreds of bills have been dropped from consideration this year as committee hearings are compressed, with several hearings scheduled for the weekends in August.
Many of the issues providers face must be solved at the national level. To that end, LeadingAge has developed 5 Essential Actions to call on Congress and the Trump Administration to take the bold steps needed to ensure the safe reopening of our country. Below is the current status of those five categories as well ask key developments in other areas of concern:
VISITATION
We have advocated for relaxing visitation requirements in both the nursing home and assisted living settings due to ongoing concerns of the impact of long-term isolation is having on residents. A new Provider Information Notice (PIN 20-23-ASC) provides for outdoor visitation if certain conditions are met. (Residents of Continuing Care
Retirement Communities are "generally exempt" from visitation restrictions.) In nursing homes, AFL 20-22.3 allows for visitation from one designated individual based on case conditions in the community and facility as well as staffing and access to testing.
PERSONAL PROTECTIVE EQUIPMENT
The challenge of obtaining adequate Personal Protective Equipment (PPE) appears to have lessened over the last few weeks. However, providers are being advised to stockpile PPE in anticipation of the flu season. LeadingAge California has worked under a grant from foundations to distribute PPE and hand sanitizer to member communities.
TESTING
The Centers for Medicare and Medicaid Services (CMS) announced on July 14, 2020 that they would be distributing point-of-care testing units to all the nation's skilled nursing facilities. However, as of this writing, it is unclear if the California Department of Public Health will allow their use due to the fact that the sensitivity of the machines is below the Department's parameters for accuracy for testing.
FUNDING
Approximately $5 billion of the Provider Relief Funds have been earmarked for nursing homes on things such as additional staff, testing, and technology to combat social isolation. Another round of relief funds is hoped to come soon, however an agreement was not likely before Congress takes a summer recess.
FLU VACCINATIONS
With the flu season approaching, many experts warn of the dire consequences of coinfections in the Fall. Providers are strongly urged to begin their flu mitigation plans early and place their orders for the vaccine. CDPH is expanding their "Don't Wait to Vaccinate" campaign to older adults this year in light of the grave risk the flu poses during the pandemic.
HOUSING EVICTION MORATORIUMS
The governor extended the authority given to local governments to halt evictions due to spread of the virus through September 30. We are advocating on several measures in the Legislature that have been amended to address evictions.
LIABILITY PROTECTIONS
Governor Newsom has been unresponsive on the idea to grant providers liability protections, similar to those afforded to hospitals during pandemics. However, draft language is circulating in Washington, DC that could protect providers and other entities.
I hope you will visit connect.leadingageca.org to take advantage of all the late breaking policy news and information we post on a daily basis. To our
members — we are only just a phone call or email away, so please do reach out if you have questions or need assistance.
Stay safe and be well.