By Stephanie Titus, Chief Strategy Officer & Vice President of Philanthropy, Retirement Housing Foundation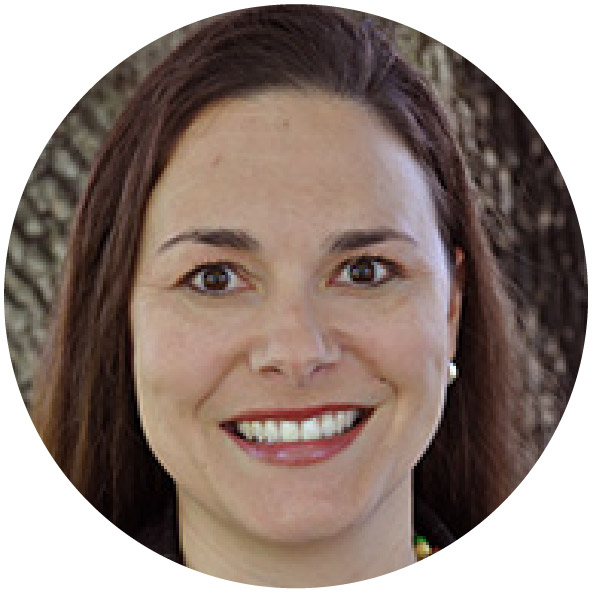 In Keller & Price's book, Beyond Performance: How Great Organizations Build Ultimate Competitive Advantage, organizational health is defined as the "alignment of vision, strategy, and culture, paired with the capacity to deliver superior long-term financial and operational performance." Creating an environment that can adjust to future contexts and challenges, and the ability to keep changing over time can be an organization's ultimate competitive advantage. Retirement Housing Foundation (RHF) learned this lesson firsthand as we had an organizational health check-up.
We hadn't had a health check-up in quite some time, and we were overdue for a thorough examination of our organization. 2021 was a big year at RHF. We were in the second year of COVID-19, navigating an ever-changing environment of health and safety regulations. As a faith-based provider serving 22,000 residents in 198 communities across 29 states, the District of Columbia, Puerto Rico and the Virgin Islands, RHF had a large mixed portfolio of 180 affordable housing communities for low-income seniors, families and persons with disabilities, and 18 market rate communities. No two days were the same with daily changes on how to keep our residents and staff safe during the pandemic. We were also attempting to commemorate RHF's 60th anniversary.
In addition, RHF was also facing a major leadership transition. After 30 years of service to our organization, Stuart Hartman was stepping into the CEO position at RHF. One of his first priorities was developing a new strategic plan for RHF. Like many organizations, COVID-19 shined a light on several areas of our operations. It was time for RHF to make some big decisions.
With the assistance of consultants, RHF's leadership began a comprehensive process to assess our successes and challenges and outline a roadmap for the future while transforming organizational performance and health in an integrated manner. This process included ongoing meetings with various stakeholders and was performed with Diversity, Equity, and Inclusion (DEI) considerations at the forefront. After a strategy design workshop with leadership to re-articulate RHF's mission, vision, and values, multiple workgroups developed detailed goals and tactics.
Research has shown that diverse viewpoints within an organization can improve team performance and engagement, organizational innovation, and financial results. In this spirit, internal stakeholders participated in focus groups and a survey to get feedback on RHF's updated mission, vision and values and how the outlined goals translated across the organization. External stakeholders were also interviewed for similar feedback.
These comprehensive planning efforts engaged RHF's stakeholders in a way we had never experienced, and a new strategic plan was adopted in November 2021. Our overall plan focused on RHF's aspirations, strengths and complementary factors to drive market distinction and identified four pillars for the next three years:
Asset Optimization and Growth
Operational Excellence
Philanthropy and Communications
Resident and Staff Experience
After 60 years of serving two dissimilar clienteles – low-income and market rate, we were being bold. With reflection on our history and a vision for our future, RHF decided to focus its mission solely on affordable housing.
One year into this new plan, RHF remains engrossed on asset optimization, as we continue our efforts to exit the market rate space and pursue strategic growth in affordable housing, freeing organizational bandwidth to improve how we operate by modernizing internal systems and enhancing stakeholder engagement.
An organizational health check-up gave RHF a renewed emphasis on where we excel, making our team more focused on mission alignment and long-term financial and operational performance to best serve low-income seniors, families, and persons with disabilities.
I encourage other LeadingAge providers to be bold and get a health check-up and offer the following advice:
Conduct an honest assessment of your organizational health
Involve your stakeholders
Outline and map your journey, and
Create accountability metrics and stay focused.
Author
Stephanie Titus, M.B.A., CFRE, is the Chief Strategy Officer and Vice President of Philanthropy at Retirement Housing Foundation (RHF).