by Therese Ten-Brinke, Director of Strategic Initiatives, Eskaton
Voice-first technology is disrupting the way residents access services and information within senior living.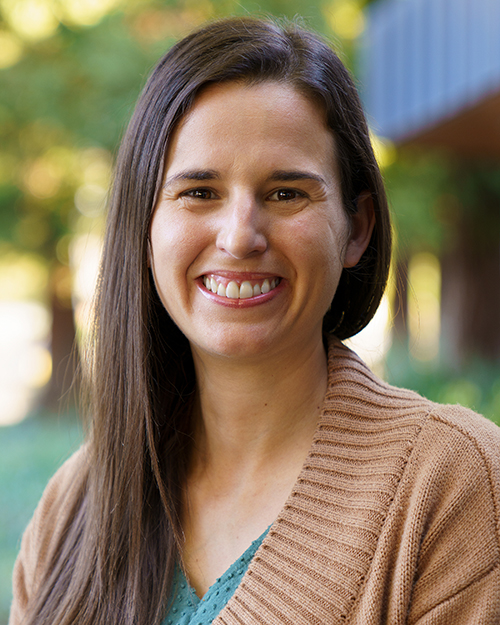 Senior living operators are using Alexa devices for functions ranging from calling their family to asking for the daily events and menu. Since 2018, Eskaton has deployed 1,000 Echo Dot devices and earlier this year began deploying the Echo Show. The use of voice-activated devices within Eskaton communities is transforming the way residents control their home and access community information.
The Alexa Show device is particularly exciting to residents and team members because of the integration of a screen onto a voice-first device. Residents can also use the device to securely video call their family and friends. The demand for assistance setting up video calls has increased dramatically over the last two years. With the deployment of the Alexa Show, residents simply now say, "Alexa, call [family member's name]" and the device places the call.
A recent study done through the Lighthouse Project in collaboration with the University of California found that 75 percent of Eskaton residents using the Alexa Show device felt more connected to their family and friends.
Beyond the device supporting connection, it also makes accessing community information much easier. Team members at Eskaton Lincoln Manor are currently using the Alexa Show device to send out community announcements and when appropriate time-sensitive push notifications to residents.
Nearly 70 percent of residents were initial adopters of the Amazon Show device, and among the active users, 96 percent use the device on a daily or weekly basis. Eskaton explains the high adoption is due to the fact that speaking feels more natural than interacting with other forms of technology. When residents are able to interact with a device using only their voice, it breaks down many of the adoption barriers.
The study conducted at Eskaton Lincoln Manor found that the Alexa Show is more than just a personal assistant. Ninety-two percent of residents using the device shared it encourages them to learn new skills.
At Eskaton, voice-first technology is enhancing overall resident well-being and connectedness. Eskaton will continue to evaluate the utilization of the Alexa Show to determine if they will be replacing all 1,000 Alexa Dots with the Alexa Shows.