By Meghan Rose, General Counsel & Chief Government Affairs Officer; and the LeadingAge California Public Policy Team
To survive in our evolving world, aging services providers must have the capacity to adapt to change while still providing high-quality care. LeadingAge California has and will continue to champion legislation and regulatory actions that build our member's capacity to adapt and succeed in an uncertain future.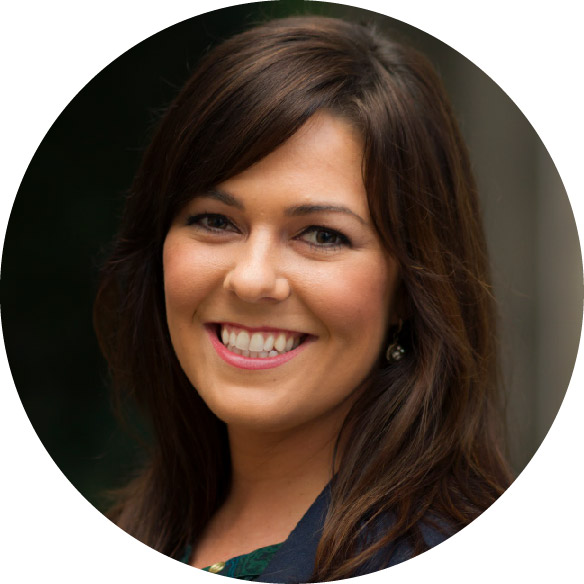 The 2022 California Legislative Session ended in September, with the Governor signing 997 of the 1,166 bills sent to his desk. This year, the State passed a record $242.1 billion budget with a $97 billion surplus.
Over the course of this year, LeadingAge California advocated on many issues that would help providers be more agile and better prepared for the changing needs of California's older adults. Our team monitored 266 bills, of which 75 became law. Fourteen were vetoed, and the remaining failed passage.
Staffing issues remain the number one challenge for providers. We successfully advocated for a state investment of over $1 billion to expand the healthcare workforce. LeadingAge California was one of the first grant recipients of this workforce development funding. We were granted $25 million for The Gateway-In Project, which will train and certify 2,700 new Certified Nurse Assistants and Home Health Aides over three years.
Two bills aimed at ameliorating the workforce issue in long-term care settings through streamlining the hiring process and promoting employee retention were triumphant this year. Assembly Bill 1720 (Holden, D-Pasadena) authorizes the California Department of Social Services (CDSS) to grant a simplified criminal record exemption to an applicant seeking a license or position within various community care facilities, including RCFEs, if they meet specified criteria. Senate Bill 1093 (Hurtado, D-Hanford) modernizes and simplifies the CDSS process for transferring active background clearances for employees who provide child care, home care and older adult care.
Aging services providers are increasingly experiencing the effects of climate change. From power safety shut-offs to fires, members are being called on to perform new emergency response activities each year. LeadingAge California strives to help members become more climate resilient and prepared to protect residents and staff in case of an emergency. This year, we introduced a bill to create a Long-Term Care Mutual Aid Plan (LTC-MAP) to encourage invaluable coordination between long-term care facilities and local governments. The mutual aid program will establish local resiliency and coordinated strategies for long-term care facilities to source equipment, staffing, planning, training, and disaster exercise to support the senior living industry and emergency responders. Unfortunately, the LTC-MAP bill was not successful this year. LeadingAge California plans to re-introduce it again in 2023.
LeadingAge California was also successful in advancing a housing-based care management model: Healthier Homes. Healthier Homes was allocated $12.5 million in the 2022-2023 state budget for a three-year demonstration project. Under the Healthier Homes Demonstration, non-profits in eight specified counties will apply for grant funding from the California Department of Aging to hire a Registered Nurse and a Community Health Worker to work in their affordable housing. Healthier Homes is expected to launch in Summer 2023.
Heading into the 2023 California Legislative Session, LeadingAge California will continue to champion legislation and regulations to support our members in strategic repositioning and long-term growth.