by Jeannee Parker Martin, President and CEO, LeadingAge California
The pandemic took a toll on organizations across the country, and our members were not spared. Workforce shortages, operational challenges, ongoing impacts and burdens of COVID-19, and serious financial losses are sounding alarms at large and small organizations, regardless of the services they provide. At times, these losses have been compounded by regulatory constraints and requirements.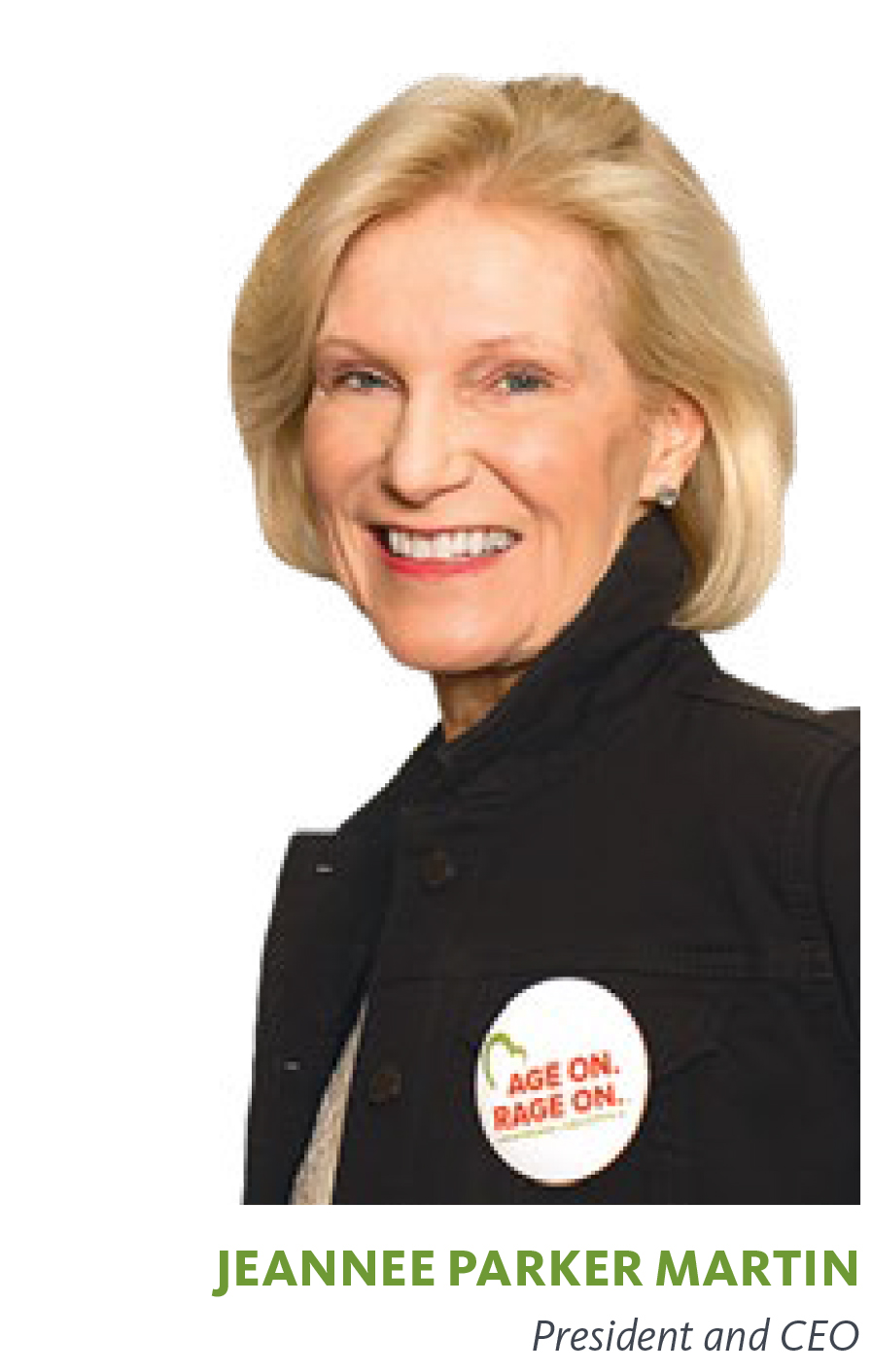 There has never been a more important time to assess your organization's health and recognize sustainability gaps. The role of the board and executive team in recognizing declining organizational health – poor performance, increasing financial losses, missteps by management, poor governance practices  – is key to sustaining an organization over time. Strategic leadership is not rhetoric saved for annual planning. It is a fiduciary imperative by board and executive leadership to adapt and make changes based on changing operational and financial challenges and losses, and an imperative to make hard decisions; decisions that are in the best interest of the organization and those you serve.
In the past two years, several member organizations have closed due to poor organizational performance, several have sold or are being sold to for-profit companies, and yet others are teetering on the brink of closure. Some were afraid to ask for help; others didn't recognize and adapt to challenges early enough. This has sounded the alarm for LeadingAge California and its board of directors – and ask what can we do to assist members 'before it is too late.'
While this paints a discouraging picture, it also provides an opportunity to step back and analyze anew your organization's health and determine what, if any, improvements can be made. Managing risk is critical organizational health and sustainability. And board and executive leaders must lead with vision, strength and strategic leadership.
This Engage magazine issue is a step to assist board and executive leaders in recognizing signs and symptoms of declining organizational health, and provide information and examples of success to help your organization survive and thrive in the years ahead.